Domestic and International Logistics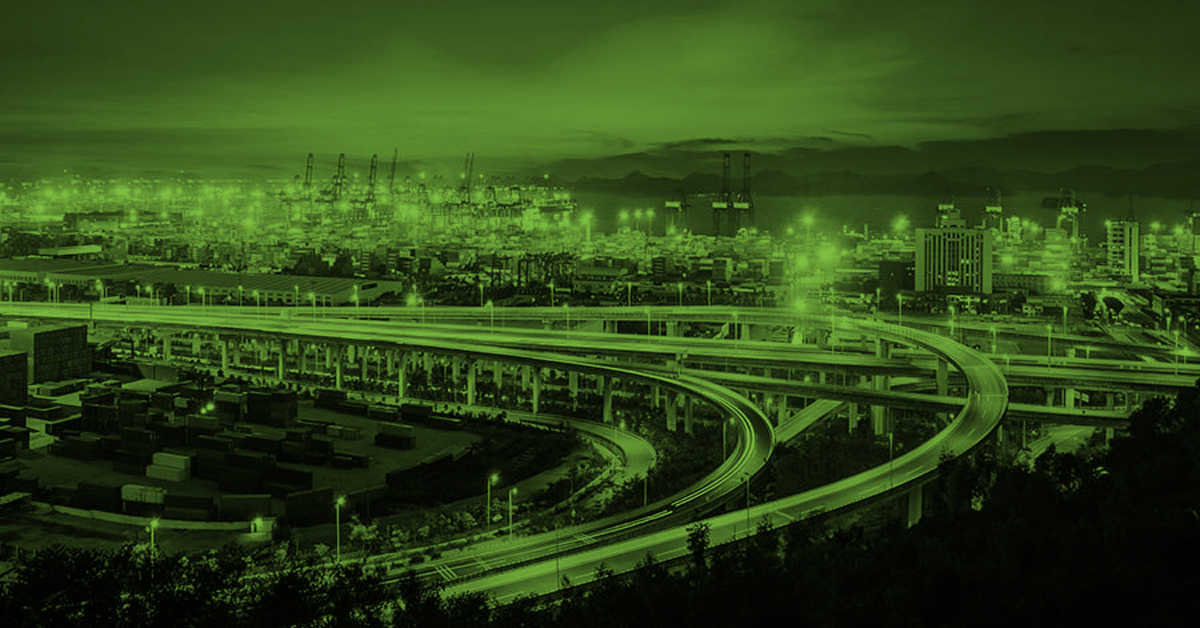 About the module
The module develops managerial skills in logistics management. During the course, both traditional concepts of logistics management and the latest solutions in this field will be presented. Thanks to the study program, based on practical knowledge of experts cooperating with the college, students will acquire interdisciplinary skills  combining  engineering and technical competences with economic knowledge in the field of planning, implementation and control of the flow of raw materials and goods in the logistics chain. In the future, graduates will constitute a well-educated management team managing logistics processes in commercial, service and industrial enterprises.
In order to obtain a BA diploma you need at least 184 ECTS.
In your first year you take obligatory courses and later, starting with the third semester (that is your second year), you choose what you want to study. How? It is easy. Choose at least one module (formerly called a specialty) which is most interesting for you and then continue along  the chosen path till the end of your studies. If you wish, you can take next modules or individual subjects- including those from other fields of study. All modules you complete will be visible on your diploma.
134 ECTS
Obligatory courses
25 ECTS
Module:
Domestic and International Logistics
25 ECTS
Other modules or elective courses
Courses included in the Module
You will acquire basic knowledge about logistics systems and processes in companies, as well as about their role, forms and importance both in a company and in economy. You will learn the principles of planning and organizing work related to the logistics process in supply chains and in waste management organization. You will learn strategies and methods of inventory control as well as methods for identifying and assessing selected processes and logistics systems.
Supply and distribution logistics
5 ECTS
You will gain knowledge about the role, forms and significance of supply and production logistics both in a company and in economy. You will acquire skills in modeling and simulation of processes for the needs of supply and distribution logistics, and learn how to use selected IT tools to support decision making in the field of supply and distribution.
Transport and forwarding management
5 ECTS
The course will introduce you to the functioning of transport and forwarding as a single transport process and as an element in the logistics processes of manufacturing and commercial enterprises. You will learn the legal conditions of transport and forwarding activity on the TSL services market as well as the principles of organization and safety of transport and forwarding in the transport cycle. You will learn the rules for selection and optimization of transport means to implement logistics tasks in a company.
IT systems in logistics
5 ECTS
You will learn the areas of using IT systems in logistics and the benefits resulting from it. You will acquire knowledge and skills in the field of modeling and simulation of logistics processes and learn to use selected IT tools used in their modeling and simulation.
The project integrates in a practical context all the knowledge and skills provided by expert courses within the selected module. As part of the project, you will create your own "real" project to confirm that you have acquired expert knowledge and skills related to a given module.
Your education path
What options do you have next?
You can choose the recommended module.
You can choose a module from the list those that, in our opinion, will suit you best.
You can choose other modules, including those from the other study programs.
You can choose particular additional subjects, one module is enough to get a degree.
Consider the following options:
By selecting the recommended option, you can be sure that your
schedule won't include classes conducted at the same time.
In another way, you may need to attend classes with different groups to avoid overlaps.
Dariusz Grzesica, Ph.D, Eng.
An experienced practitioner and lecturer in the field of transport, forwarding and logistics. Author of many publications devoted to this industry, placed mainly in global databases of scientific publications.
Module coordinator recommendation
The module allows you to learn and understand all processes that determine the shape of the economy – at any scale – and gives you knowledge of logistics processes both at the company  level  and  at macro-scale level, adapted to the globalized reality and international corporate connections.
Here, above all, those who like to deal with particulars, with tangible objects and processes will feel at home.