Upgrade your competencies and enrich your CV
The Erasmus+ is a European Union program for Education, Training, Youth, and Sport for the period of 2014-2020, implemented by the European Commission and few supporting organizations to offer financial support for the activities which increase skills and employability among youth in Europe. The budget allocated by the European Union for seven years period for Erasmus+ activities is €14.7 billion. The estimated number of beneficiary European students from this program is over 4  million, which can study, train, have work experience and volunteer abroad funded under Erasmus+ EU grants. The Erasmus+ is a program established as a tool for reaching the objective of the Europe 2020 strategy on decreasing the employability rate.
Incoming students
Erasmus+ program offers the opportunity to all individuals who are already studying in an institution of higher education in their home country, for studying for a semester or two at College of Economics and Computer Studies in Cracow (WSEI). This funding scheme does not support students who are not currently enrolled in studies. The rationale behind exchange programs is for the students to enrich their academic knowledge, professional practice, intercultural and language understanding in a foreign country. The eligible students to study at WSEI  through Erasmus+ are those who:
are currently enrolled in a home university or college which is a member of Erasmus Charter for Higher Education,
study at home university or college lead to a recognized degree in Poland,
want to take part in student exchange under a mutual agreement of both universities (sending institution and WSEI) for specific mobility action.
Incoming students about WSEI
Every part of the collage is well organized. The buildings and the classes make you feel that you live in whole the world as every building is named after a continent. The lecturers teach not only theory from the books but they teach mainly from their own experience. The international coordinator officer at WSEI was helping us from the arriving to Krakow till coming back to our home university. Krakow is a beautiful, amazing, wonderful, old and historical city. It has so many old places such as churches and museums and the most important is that the public transport is available everywhere in specific time but for 24 hours. The Erasmus for me was and will always be a good idea. I learnt a lot of things, to relay on myself, to be more social with others. I learnt a new language and new culture. I recommend every student to go to Krakow and study at WSEI!

Suzan – Economics student from Turkey
See Erasmus+ Incoming students guide
Download Fact Sheet for Incoming Students
Download Current course catalogue
Fill in the Incoming Student Application Form
Outgoing students
If you are considering participating in an Erasmus Plus program, follow the steps below:
Select a college/university you'd like to study at.
Write a cover letter in English, introducing yourself and explaining why you'd like to in the program. Send your cover letter to the International Cooperation Office.
Once you are nominated, you will have to complete the language test available on the OLS platform https://erasmusplusols.eu/pl. You will receive access to the platform from the International Cooperation Office.
Select the courses you'd like to take at the receiving university. The courses will have to be accepted by the International Office.
Sign the Learning Agreement. Remember, you need to pass all the semester courses before you can start your Erasmus Plus program.
Prepare to travel to the receiving university. Find your accommodation, purchase your tickets, arrange your health insurance, find out about key cultural differences.
Receive a scholarship and start your mobility program.
Once you complete your program, take the English test again on the OLS platform.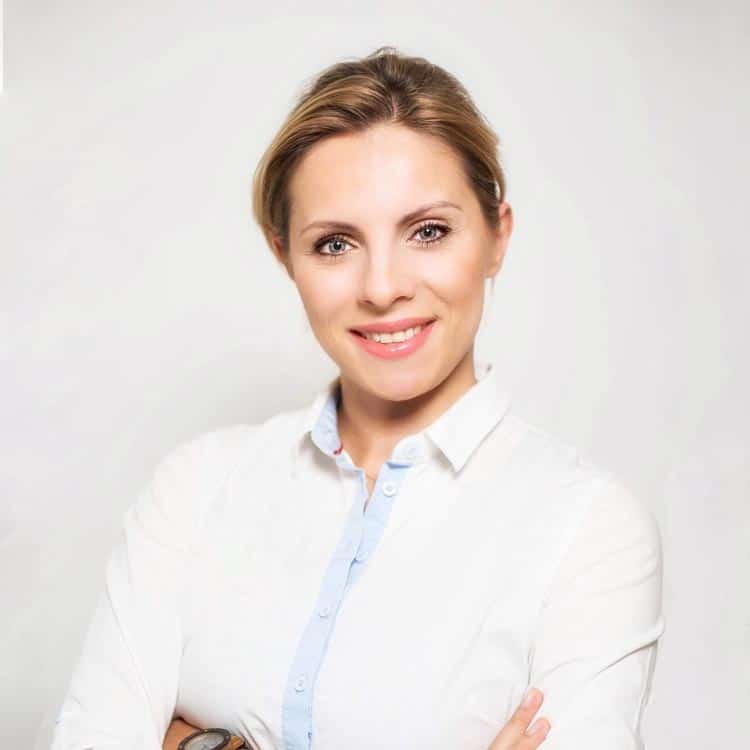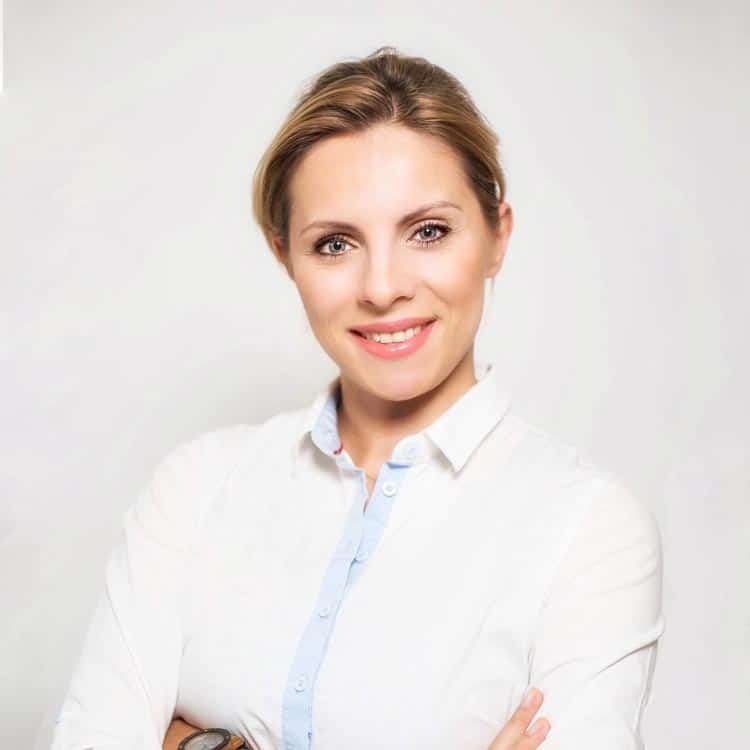 Barbara Wachułka-Kościuszko, M. A.
International Programs Coordinator
Office of International Cooperation, bldg. America A
e-mail: international@wsei.edu.pl
Please e-mail me for more information or schedule a meeting