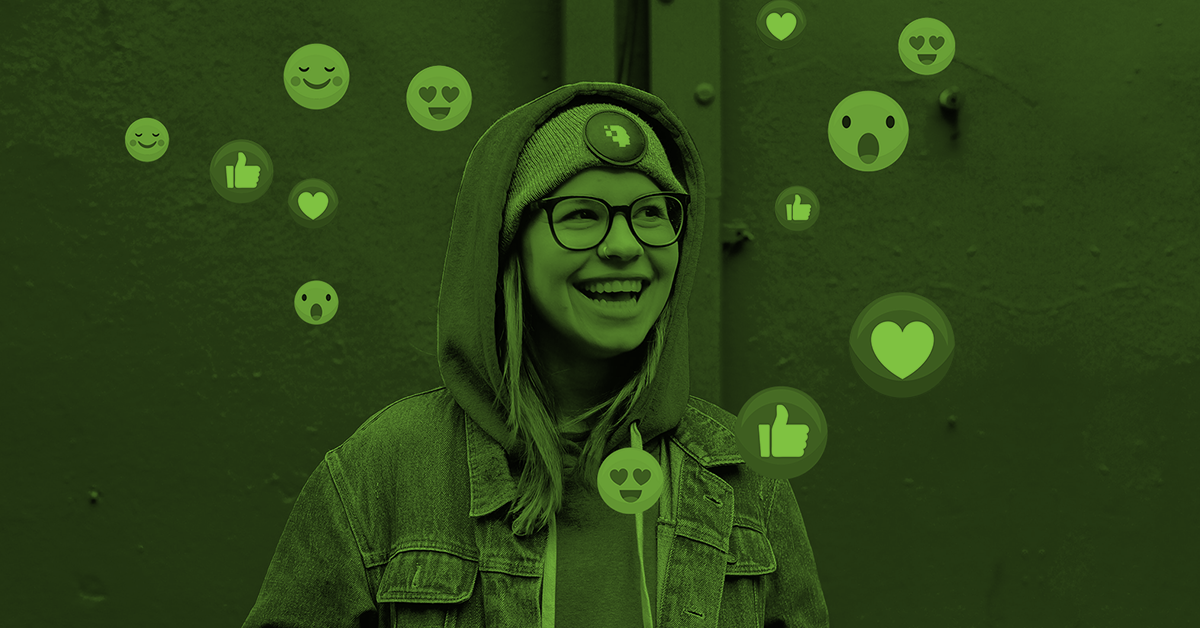 Type of degree
Bachelor's degree in Business Administration
Type of program
traditional, full-time, campus-based
Program duration
3 years (6 semesters)
Medium of instruction
Polish/English
Strategic partner

About the program
Business Administration is a modern program that takes into account the dynamics of change in the modern world, combining knowledge from the fields of management, new technologies, and personal development. The study program, faculty, and learning process have been prepared in cooperation with the strategic partner – Capgemini – one of the most modern outsourcing companies in Poland.
Business Administration students will learn how to design, conduct, and supervise effective business talks. They will be well acquainted with the sales process and will be able to build their personal brands effectively. They will know how to use social media effectively to promote companies, brands, political parties, public institutions, or NGOs.
A Business Administration graduate will know how international marketing works, will be able to manage the marketing of innovative products, as well as gain practical skills in project management, change management, and business communication.

See what your studies at WSEI may look like!

Design your study program
In your first year, you take obligatory courses, and later, starting with the third semester (that is your second year), you choose what you want to study. How? It is easy. Choose at least one module (formerly called a specialty) which is most interesting for you and then continue along the chosen path till the end of your studies. If you wish, you can take the next modules or individual subjects- including those from other fields of study. All modules you complete will be visible on your diploma.
See the list of obligatory courses
See the list of elective modules
What can you become?
Once you graduate the Business Administration program, you are ready to work as a specialist with the ability to manage innovative projects and knowledge of new techniques and tools used in marketing.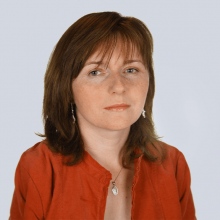 Anna Dereń, Ph.D.
Head of the Department of Management and Accounting
Business Administration is a precisely prepared program conducted by qualified college teachers. The student becomes proficient in the field of economics, finance, banking, and marketing. This knowledge will be useful for managing your own company efficiently, and will also allow you to feel confident in the labor market. A graduate of this program has excellent organizing, creativity, and entrepreneurial skills. They perfectly aware of current economic reality and can make the most of their education in business administration.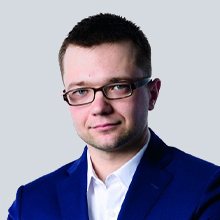 Adrian Andrzejczyk
Marketing graduate, Senior SEM specialist in Delante
Before studies at WSEI, I used to study at the University of Warmia and Mazury in Olsztyn, so I can compare. Nice people and no lines at WSEI were a big shock for me. Lectures and classes? I felt like I was at the workshop. I appreciate the high quality, but also the way of sharing the knowledge.