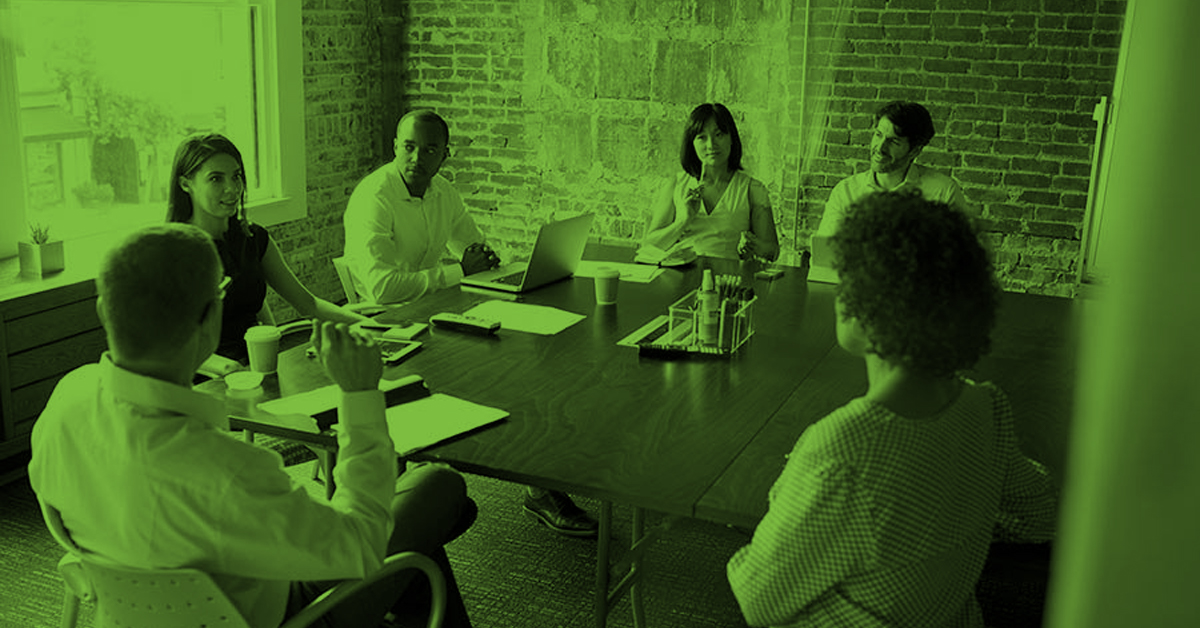 About the module
By choosing this module you will receive practical knowledge and skills in the field of organizational behavior, projects, change management and mind conditions in business. During the classes you will learn, among others, about the concepts of human functioning in an organization, how to adapt a company to the changing business environment and how the brain functions during cognitive processes. Business psychology is an interesting series of classes, combining knowledge about business and human psychology.
In order to obtain a BA diploma you need at least 184 ECTS.
In your first year you take obligatory courses and later, starting with the third semester (that is your second year), you choose what you want to study. How? It is easy. Choose at least one module (formerly called a specialty) which is most interesting for you and then continue along  the chosen path till the end of your studies. If you wish, you can take next modules or individual subjects- including those from other fields of study. All modules you complete will be visible on your diploma.
134 ECTS
Obligatory courses
25 ECTS
Module:
Business Psychology
25 ECTS
Other modules or elective courses
Courses included in the Module
Organizational behavior
5 ECTS
The aim of the course is to provide students with knowledge about the behavior of people in the organization and about social consequences of their behavior. The course explains the concepts of human functioning in the organization in the context of organizational culture. It is an interdisciplinary course that integrates knowledge in psychology, sociology and management in practice.
You will learn how to manage change, defined as the process of transforming a company in order to adapt it to the constantly changing business environment or, e.g. moving to the next stage of enterprise development. You will learn how to make key decisions, what should be changed first and how, while implementing changes, to overcome employee resistance, which is an important element of the change management process.
The project integrates in a practical context all the knowledge and skills provided by expert courses within the selected module. As part of the project, you will create your own "real" project to confirm that you have acquired expert knowledge and skills related to a given module.
Cognitive determinants of mind in business
5 ECTS
The cognitive conditioning of our mind is a subject not only of research interest, but, above all, in terms of practical application. The course will provide you with knowledge about contemporary memory research in recruitment processes profiled to given areas and positions. You can do the tests on your own to check your abilities and memory resources. You will also have the opportunity to expand your knowledge of brain functioning, cognitive processes and apply this knowledge to use your potential more effectively. You will also learn how algorithms developed in computer science can find their application in everyday life and also show psychological regularities used to solve human problems.
Psychological tools in people management
5 ECTS
You will learn about the most commonly used psychological tools in managing people. You will learn how to choose employees, how to check their personality, motivations or competences.
Your education path
What options do you have next?
You can choose the recommended module.
You can choose a module from the list those that, in our opinion, will suit you best.
You can choose other modules, including those from the other study programs.
You can choose particular additional subjects, one module is enough to get a degree.
Consider the following options:
We strongly recommend you choose
the Human Resources
module after you complete
the Business Psychology
module. By selecting this option, you can be sure that your
schedule won't include classes conducted at the same time.
In another way, you may need to attend classes with different groups to avoid overlaps.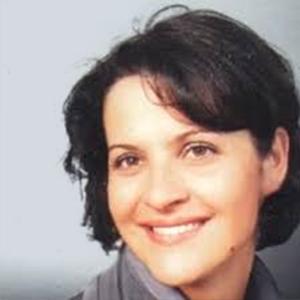 Katarzyna Kowalska-Jarnot PhD
PhD in management, marketing specialist, a trainer and a Consultant.
Module coordinator recommendation
It is difficult to operate in business today without knowledge of psychology. It is necessary to understand issues related to recruitment, human resource management, communication, conflict resolution, as well as the art of diplomacy and effective design of the brand and advertising. After completing this module, you will join an elite group of people who are the engine of social and economic change.